Two Ways to Ticket!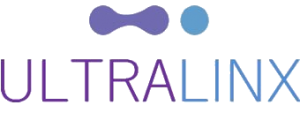 Since the first deployment into the marketplace in 2000, Ticket In / Ticket Out (TITO) functionality has become a must have feature for casinos looking to increase revenues while lowering operating expenses. UltraLinx v1.2 supports both standard TITO and promotional tickets in a single, low cost package.
Ticket Wizard allows you to print promotional tickets in the back office, so that you can either mail them out or distribute them to players on site.  Players can then redeem them at an EGM for playable only credits, and keep anything they win. Promotional tickets provide a trackable and deductible way to provide promotional money to your players.
Finally, UltraLinx v1.2 is designed to interface directly with VNE's affordable CashLinx kiosks for ticket redemption. This provides additional labor savings for your floor.
Learn more about UltraLinx Player Tracking.